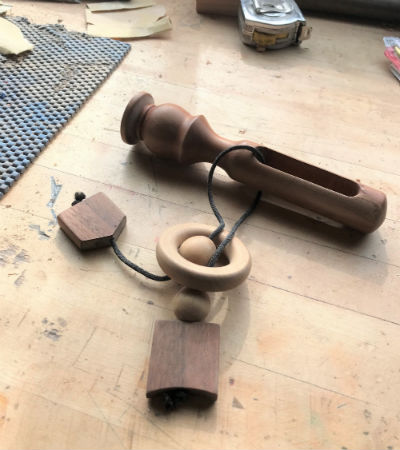 A handmade gift is always very meaningful during the holidays and as woodworkers we've got a lot of tools in our belt to help us make the perfect gift.
Whether it is a small puzzle toy for a child or grandchild or a brand new kitchen table, many of us have been in our workshops all month (or even all year) working on the perfect gifts for our loved ones.
In this month's poll, we want to know what you've made/are still working on for the holiday gift giving season this year? (If what you've made isn't listed, please add it to 'Other').