We are proud to announce that Highland Woodworking has been nominated for #BESTofGEORGIA in the Craft/Hobby store category! Help us win by voting for us at https://gbj.com/atlanta/shopping/highland-woodworking.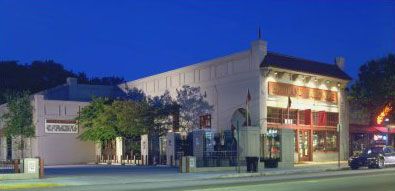 Highland Woodworking started as Highland Hardware in 1978 by Chris and Sharon Bagby, two graduates of Georgia Tech. While we started out more than 40 years ago as a local hardware and woodworking retailer, over the years we have grown to become exclusively an international purveyor of fine woodworking tools. In 2006 we changed our name to Highland Woodworking, which is a truer reflection of the nature of our tool offering and our position in the woodworking industry. Nothing else changed; customers still receive the same quality tools and service and the same enthusiasm for woodworking they have come to rely on over the years.
To this day, the store is still run by the Bagby family including Chris and Sharon's daughters, Kelley and Molly.