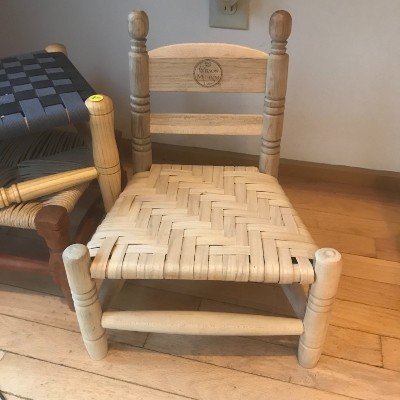 For the September 2021 issue of Wood News Online, Temple Blackwood discussed his process for getting Christmas gifts started and finished in time for the gift-giving season.
With six grandchildren growing up rapidly, I have done pretty well with personalized gifts in each child's early years making small-people's rocking chairs and benches, moving on to size and age-appropriate toys, as well as brain-twisting puzzles.
The problem for me as they become teenagers is that I cannot keep up with their wide interests and the newer gadgets that might impress and please them for birthday and Christmas gifts.
Read the rest of the article