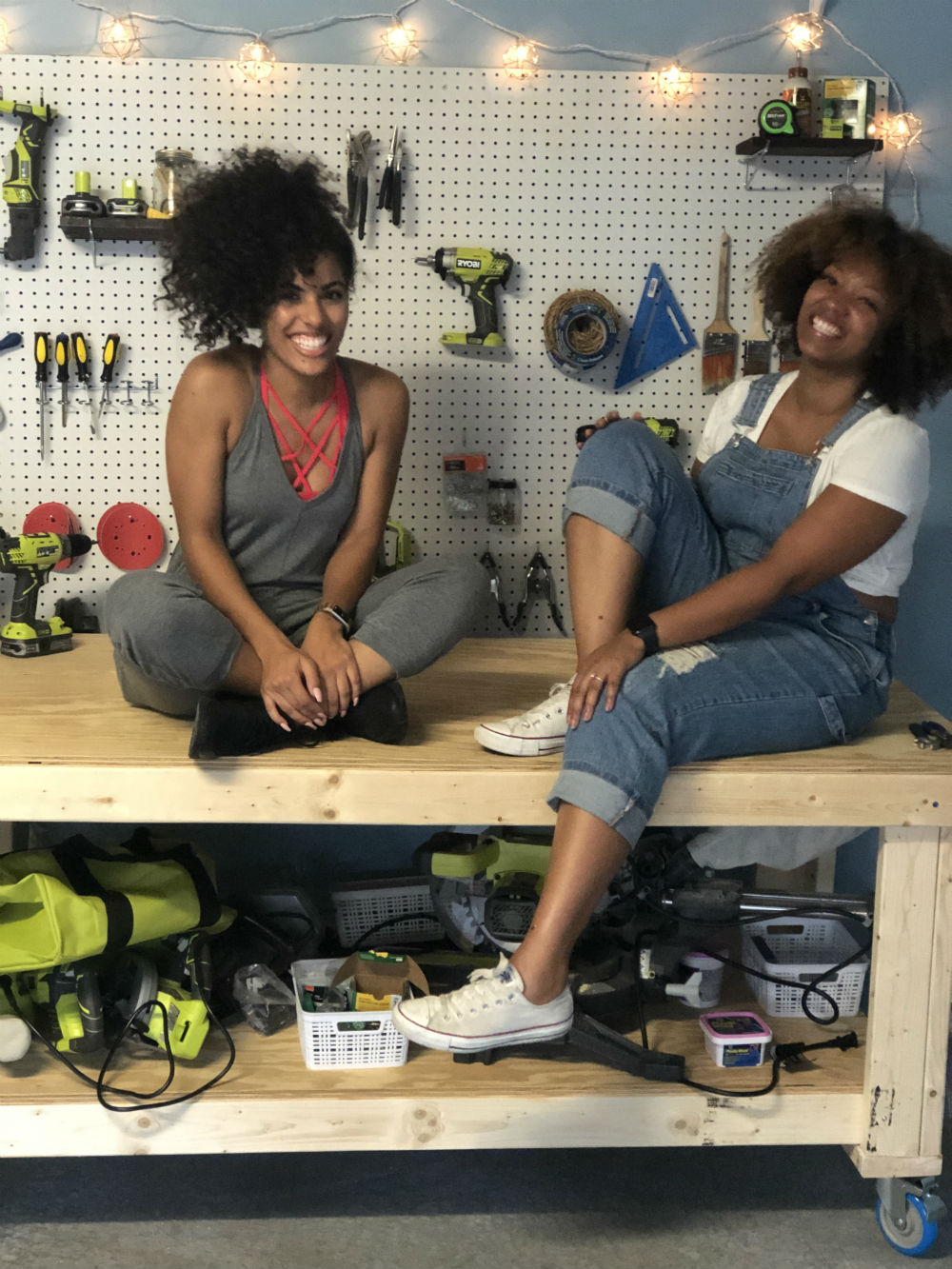 In the September 2020 issue of Wood News, Char interviews a duo of woodworkers known as Material Curls, who collaborate together on their projects and don't mind pointing out their woodworking mistakes and pitfalls.
One of the most distinct traits a person can have is to laugh at themselves. In woodworking we often find ourselves making simple mistakes, such as inaccurate measurements on our last useable board or running out of clamps. These mishaps can make or break our moments. Makers like Danette and Kat of the duo Material Curls have packaged their brand as "D.I.Try Experts" into a beautiful presence on social media. One in which they share their pitfalls of projects that took an alternative direction when diving into.
Click here to read the rest of Char's article about Material Curls.