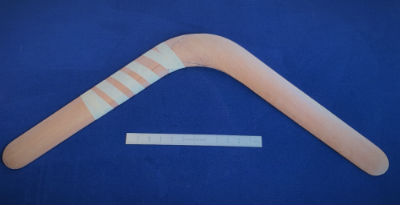 In the July 2020 issue of Wood News, Bob Rummer tells the long woodworking history and changing relationship with his favorite type of wood – mahogany.
Do you have a favorite wood? One that is like an old friend on the woodrack? You pick up a board and look over its grain and colors, and you know what it will feel like to plane it or carve it…Mahogany is one of my old friends.
Click here to read the rest of Bob's article on his history of using mahogany in his woodworking.