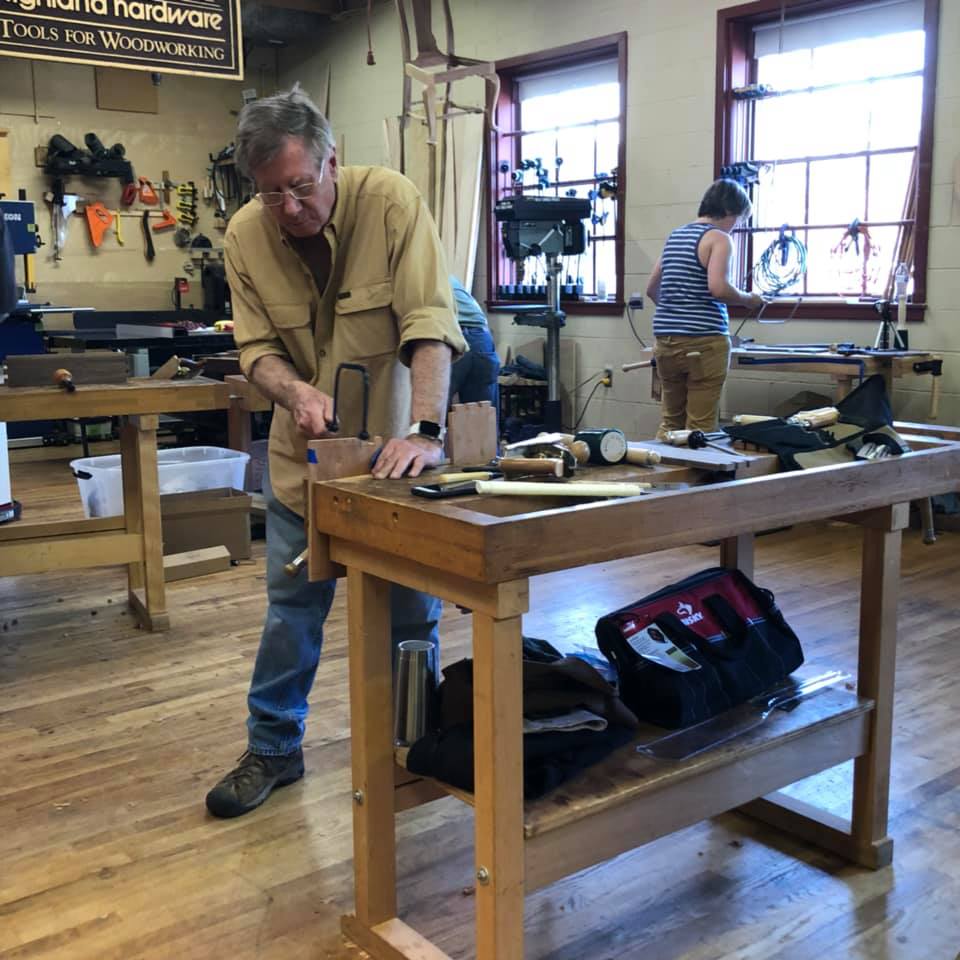 Over the past few months, online learning has become a way of life, most notably with schools and offices being closed and kids having classes and businesses having meetings through Zoom and other online resources. Not only has our children's education switched to online, but you can now take online exercise classes, cooking classes, even woodworking classes!
Woodworking education is a large part of Highland Woodworking's mission statement where we seek to fan the flames of interest and excitement in the craft of woodworking, and contribute to its growth throughout the country. One step we've made in the past 10 years to help broaden our educational platform is our Highland Woodworking YouTube Channel, which is full of a variety of product tours, technique demonstrations, and project how-to's.
Whether learning online or in-person, this month we want to know what are you most interested in learning about woodworking right now? Many of us have found more time in the shop and it's a great time to learn a new woodworking skill that you might not have had the time to delve into before. Whether it's getting your tools sharper through sharpening skills, or learning the most accurate technique to make a hand cut dovetail, what is a woodworking skill you want to learn more about?