First of all, we would like to thank everyone who is working in the medical fields, trucking, retail sales, manufacturing, delivery, sanitation and every other essential worker out there for all of their services they are continuing to provide during these times.
A lot of us, who aren't in these fields, have more than likely found some extra time on our hands that we would normally be using commuting to work, socializing with friends and family, or attending sports practice. For a lot of people, this has been newfound time to start a new hobby or get better at something you have already been pursuing….like woodworking.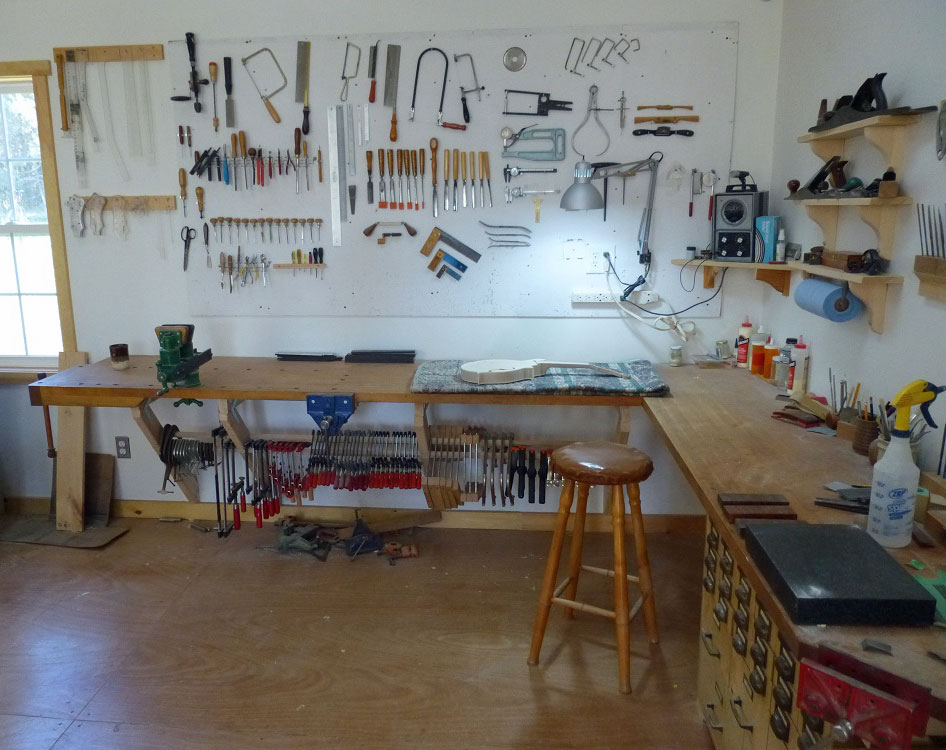 There are also those of us who have kids and are now doing double duty as both parents and teachers. Now could be a good time to add shop class into your child's schedule. Not only is it teaching them new skills but it gets you into the shop!
This month we want to ask how are you spending your time around the house? And if it's not listed in the poll, feel free to comment on this blog post!