I have been in the woodworking "business" since I was born. My parents, Chris and Sharon Bagby, had already owned Highland Hardware (now of course known as Highland Woodworking) for 8 years. My mom began bringing me into work shortly after I was born (and did the same with my sister Kelley 10 years prior). Both of us were exposed to woodworking at a very early age having grown up in the store.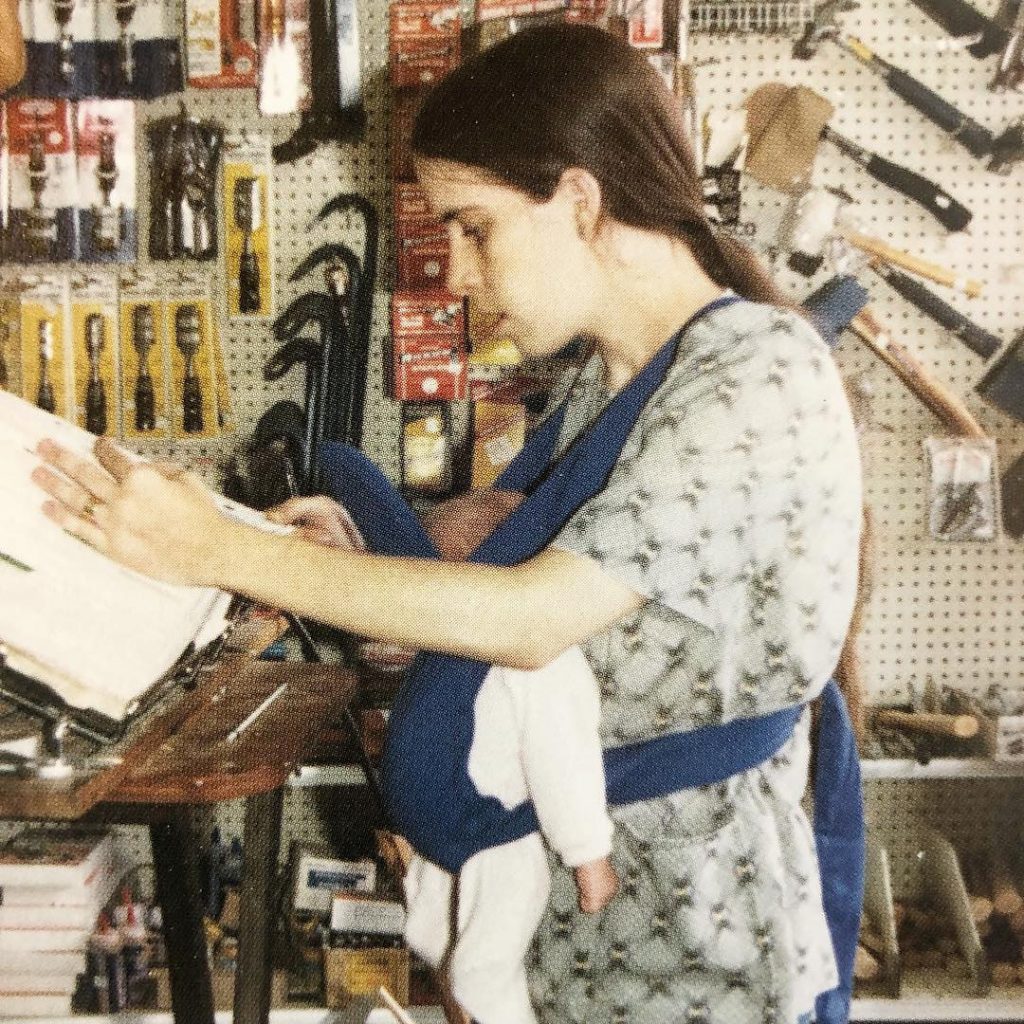 This month's poll asks "How did YOU first learn about woodworking?" Did you go into your parent or grandparent's shop at a young age and watch what they were making? Did you make your own projects in scouts? Did you take shop class in school? Did you just recently retire and want to learn something new in your spare time? Or is it your career? Answer below, and please be sure to add your own answer in the comments if yours is not listed!
---
Molly Bagby is an employee at Highland Woodworking. She grew up at Highland Woodworking from a mere 1 week old and now does a variety of jobs to help keep her parents' business running. You can follow her on Instagram @HighlandWoodwoman.