With the New Year comes resolutions and what better way to start off 2020 than by making some resolutions specifically related to your woodworking goals.
2.5 years ago I started a step stool project while attending the Center for Furniture Craftsmanship in Coastal Maine and while many people in the class finished their project, I was a bit further behind and had to bring my project back home to Atlanta, still in 3 different pieces. 2.5 years later, I have yet to finish my project and so this year, my resolution is to finish this project I have been "working on."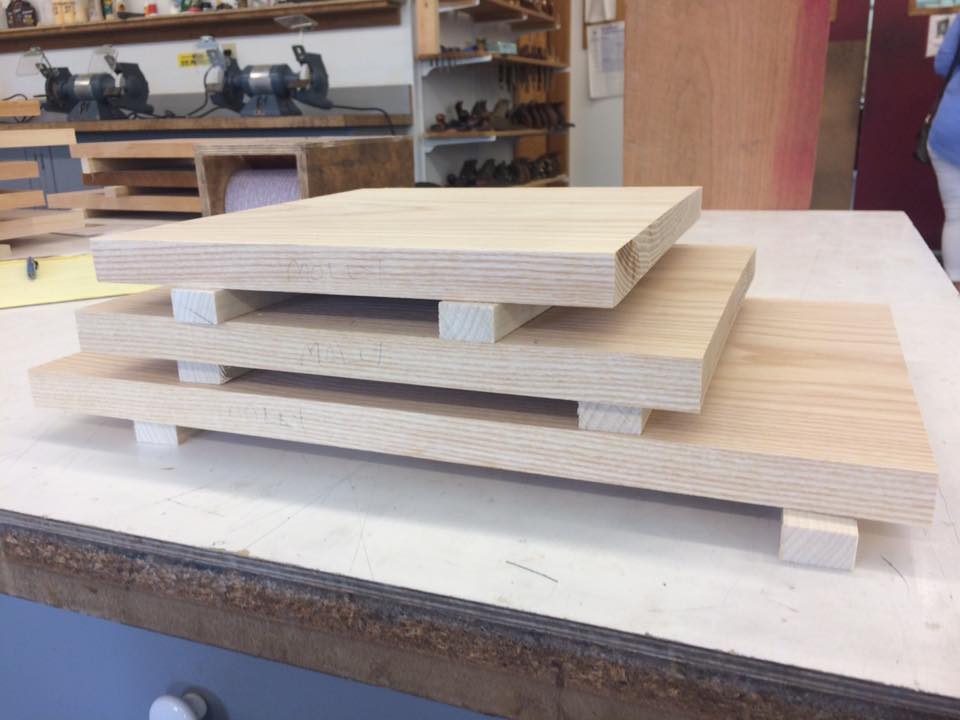 What about you? What are your woodworking resolutions for 2020? Answer in this month's poll.
---
Molly Bagby is an employee at Highland Woodworking. She grew up at Highland Woodworking from a mere 1 week old and now does a variety of jobs to help keep her parents' business running. You can follow her on Instagram @HighlandWoodwoman.