No Southern-fried Southern boy wants to be called a Yankee, but we share the characteristics of shrewdness and thrift. Thus, each month we include a money-saving tip from Sticks in the Mud woodworker, Jim Randolph. It's OK if you call him "cheap."
There are a million uses for the zippered plastic bags that electric blankets and throws are packaged in.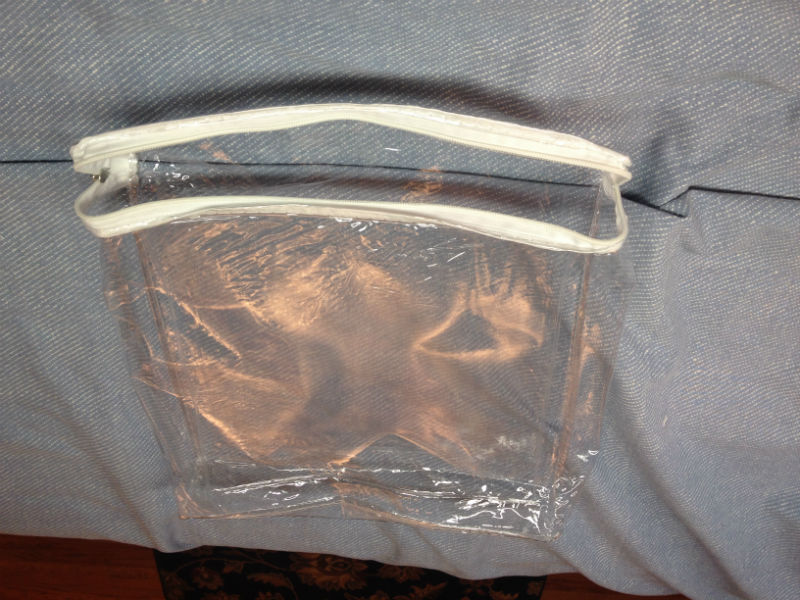 We store infrequently-worn clothes in them, but they are also handy in the woodshop.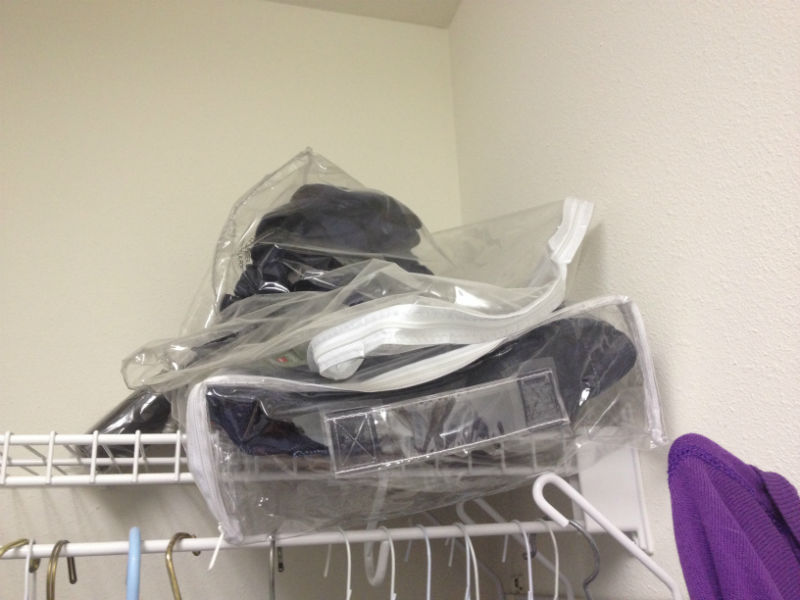 Their greatest benefit is keeping their contents dust-free. A rag you need for finishing or polishing is useless, even damaging, if it isn't clean. Pop it inside one of these pouches and, like Delta Airlines, it is ready when you are.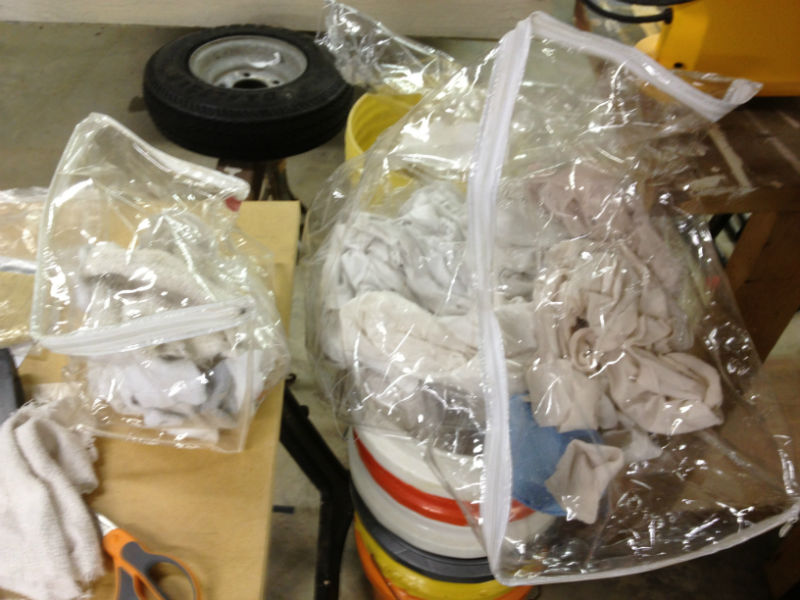 ---
Jim Randolph is a veterinarian in Long Beach, Mississippi. His earlier careers as lawn mower, dairy farmer, automobile mechanic, microwave communications electronics instructor and journeyman carpenter all influence his approach to woodworking. His favorite projects are furniture built for his wife, Brenda, and for their children and grandchildren. His and Brenda's home, nicknamed Sticks-In-The-Mud, is built on pilings (sticks) near the wetlands (mud) on a bayou off Jourdan River. His shop is in the lower level of their home.Questions and comments on woodworking may be written below in the comments section. Questions about pet care should be directed to his blog on pet care, www.MyPetsDoctor.com. We regret that, because of high volume, not all inquiries can be answered personally.