Rhythm. Momentum. There's a lot in favor of getting started and keeping going.

Clearly, that applies to writing. Lots of writers suffer from writer's block. My cure is to just start writing. I can begin typing total nonsense and, pretty soon, it will turn into something usable, just from getting started.

However, it's different when you have a storyline going and, all of a sudden, "Uh-oh! What the heck comes next?"

That can happen in a woodworking project, too, and I'm betting many of you have experienced it.

I was making a "bench" for grandson Owen when it hit me. It was a plywood project because of the intersections and because Owen lives in a part of the country where temperature and humidity swings are horrendous. Wood movement ruled out making solid-wood panels that would shrink in winter and swell in summer.

Iron-on wood veneer covered the exposed edges of ply on the sides and top. Even though the shelves sat in dados, I wanted them secured with screws, which meant the screw heads either had to be celebrated or covered. I elected to countersink them and cover the holes with rope molding.

That's where I ran into trouble.

It was obvious that a simple miter wasn't going to make the sides and the front meet and close the gap. I first tried cutting some quarter-round with a hand saw, rather than waste the rope molding as I experimented. That wasn't working, so I began to experiment with compound angles.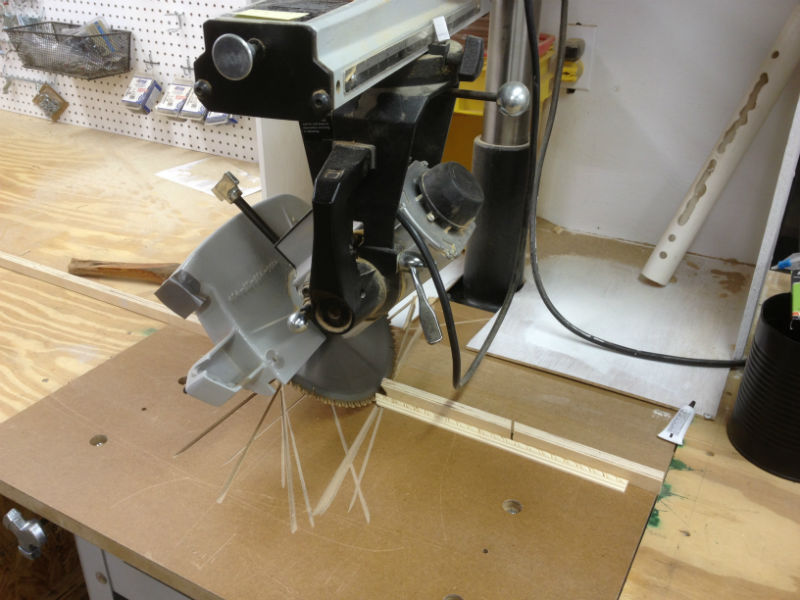 It took a while, but I finally made it work.

Before that, though, when a bit of experimentation didn't pay off, I got frustrated, threw up my hands and quit.

For a while. I felt defeated. Frustration made me feel stupid. How hard could these angles be? Surely someone who made As in geometry and trigonometry could figure this out.

And, I did, but not before taking an extended break to heal from the feeling of being beaten down.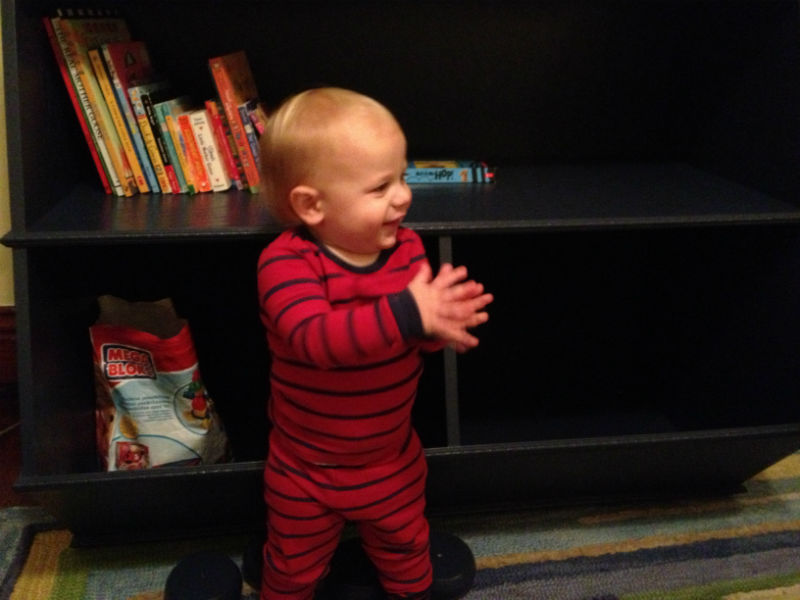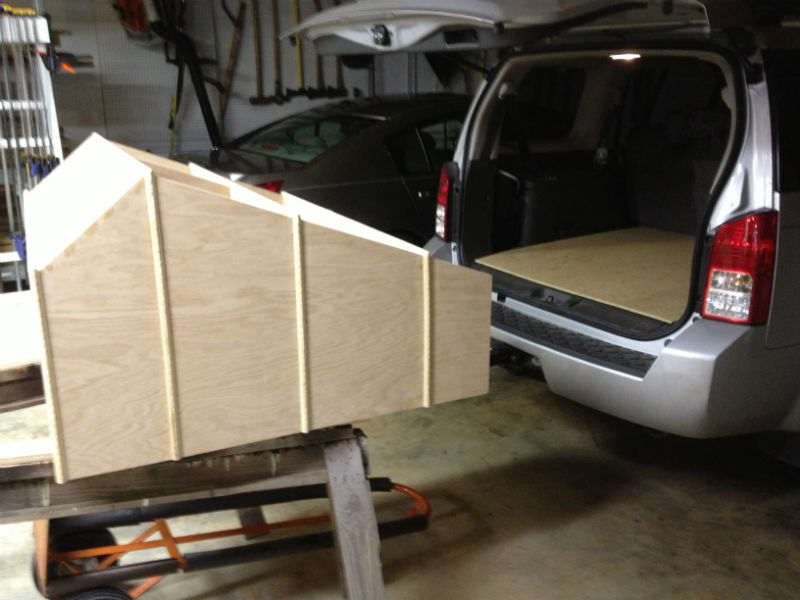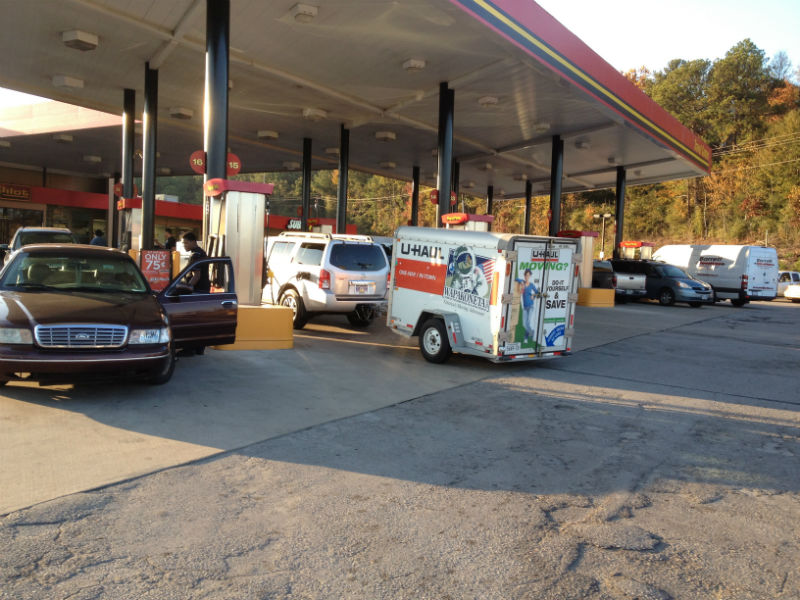 What about you? After you log your vote, use the Comment section to tell us how you overcome frustration, defeat and setbacks.