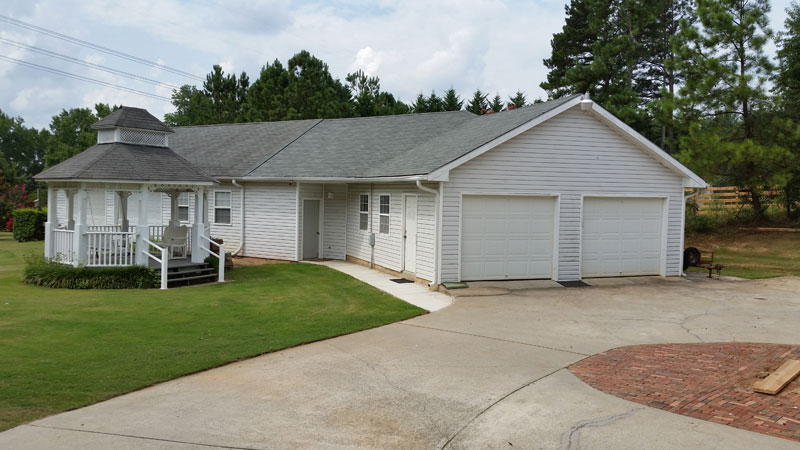 Over the last year, we have featured a wide variety shops in Wood News. We recently collected a few from the archives, including Scott Wilson's spacious home shop, Tony Rumball's shop options (he has access to 3 different woodworking shops!) and more.
Take a look at these workshops for ideas and inspiration, or just for fun.
And to read about even more shops, click to check out our Shops Gallery.
If you would like to submit your shop, just SEND US PHOTOS of your woodworking shop along with captions and a brief history and description of your woodworking. (Email photos at 800 x 600 resolution.) Receive a $50 store credit redeemable towards merchandise if we show your shop in a future issue.