We were very saddened to hear of the death of Master Woodworker Michael Gilmartin in May of this year.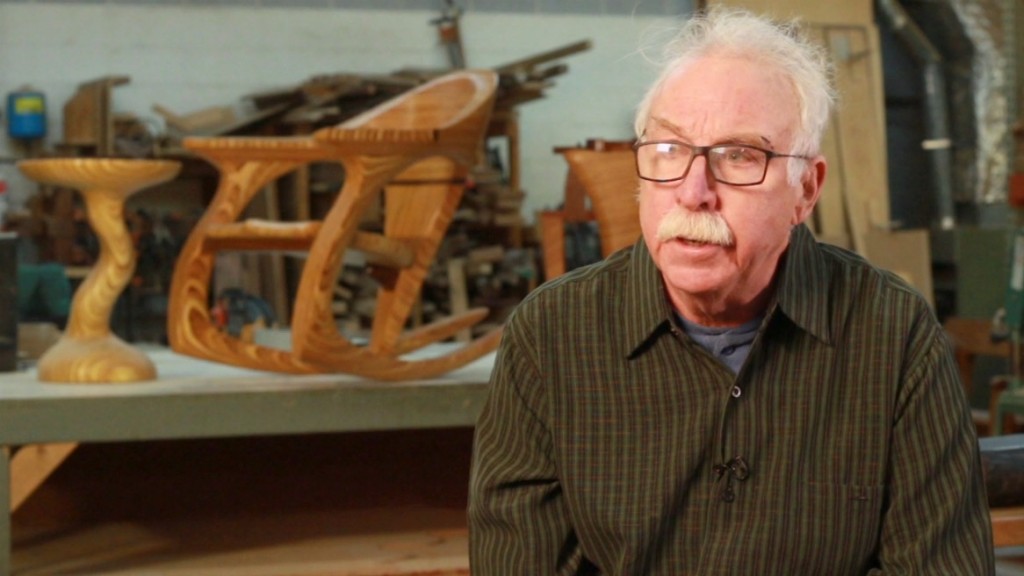 Michael was a long time customer and an acclaimed woodworker who lived and worked for decades in Atlanta.  He specialized in sculpted furniture, and was known for his unique and iconic plywood sculpted chair, which became a style known as the Gilmartin chair.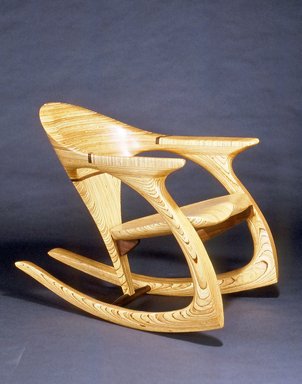 We featured Michael in our Moment with a Master segment of an episode of The Highland Woodworker in early 2015, and enjoyed the opportunity to go into his shop and learn more about his techniques of stacking and finding cadence in the beautiful plywood furniture he created.
We will miss Michael's visits to the store, and the woodworking world will miss a Master Woodworker, who inspired many in his time and will continue to do so.
Michael Gilmartin's Obituary