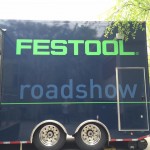 The Festool Roadshow came through Atlanta, GA last Friday, April 15th and setup in our parking lot at Highland Woodworking for a day full of Festool demonstrations, giveaways, education and more!
Several members of the Festool show staff were on hand to give demonstrations of all of the different Festool tools, as well as answer any questions. The staff in attendance were Larry Smith, Allen Kensley, Georg von dem Bussche, Jeff Covey, and Robert Hatfield.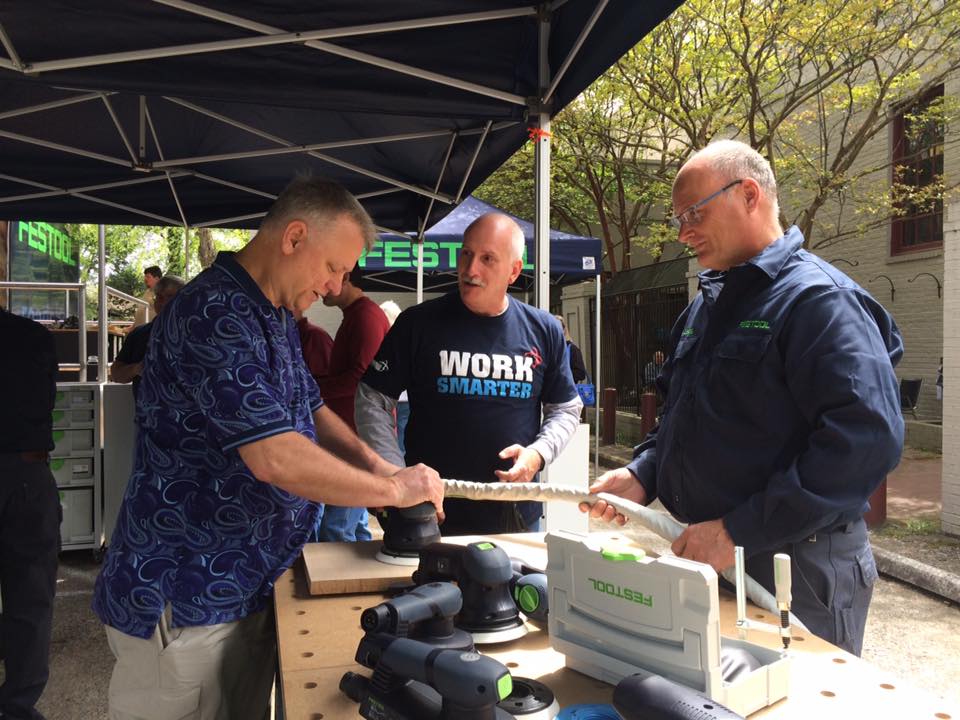 In the middle of the event, Highland Woodworking had a drawing where 1 lucky attendee, Doug Frey, took home the Grand Prize of a $300 Highland Woodworking Gift Certificate.
At 2pm it was time to close up shop. It was very interesting to watch them "tear-down" and get everything ready to move along to the next stop in Nashville, TN. They were even able to put the Festool CT SYS HEPA Systainer Dust Extractor to work in order to clean up all of the day's dust and shavings.
To see more photo's from the Festool Roadshow at Highland Woodworking, checkout our Facebook Photo Album.