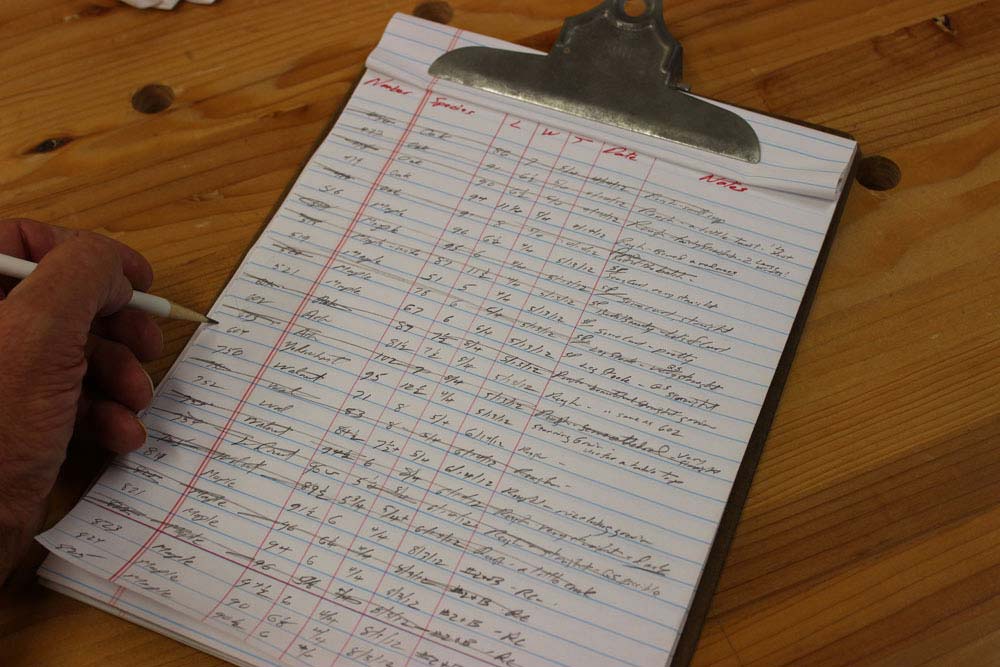 In The Down to Earth Woodworker column this month, Steve Johnson explains the basics to Stock up, Clean up, and Organize in order to get your shop prepared for winter, no matter which climate your shop might be in.
After you read through Steve's tips, we'd love to hear your own winter prep tips by leaving a reply below!
CLICK HERE to get tips for a summer-to-winter "changeover" in your shop.