We are excited to announce the winners of our 2013 Jig Contest! First place went to Danny Hellyar for his innovative Sliding Board Jack, which allows Danny to hold stock securely onto the front of his workbench for working with a saw, hand plane or other hand tools. See below for a few pictures of Danny's design: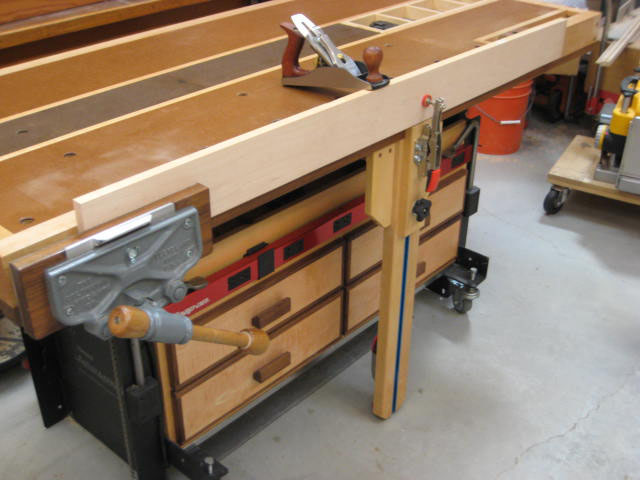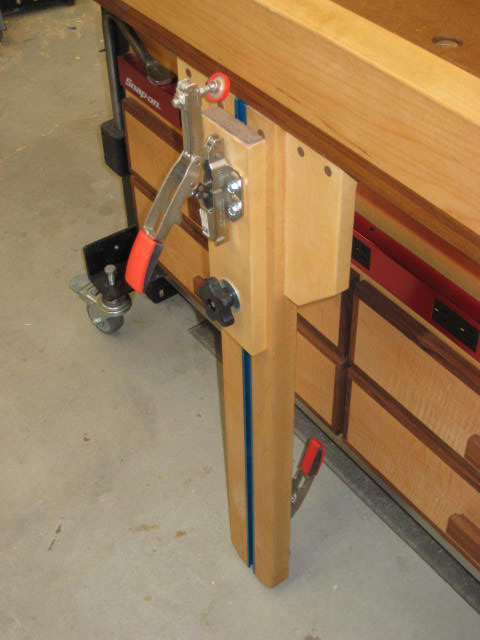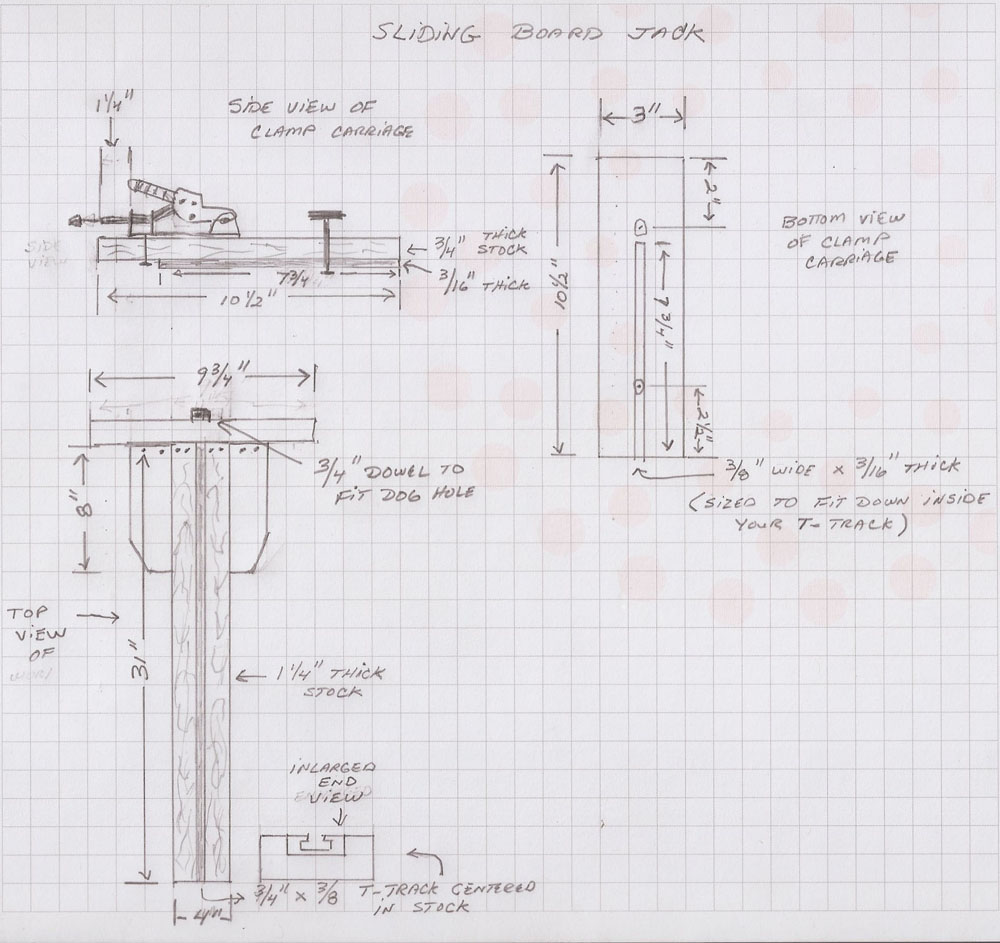 We had so many excellent entries in the contest that we awarded multiple 2nd, 3rd & 4th place prizes, and even that was really hard to decide! We were so impressed by the innovation demonstrated by all of the woodworkers who contributed to the contest, and want to thank everyone for sending in their submissions.
Here's a link to the rest of the prizewinners.
Take a look at the gallery of all of our jig contest submissions!