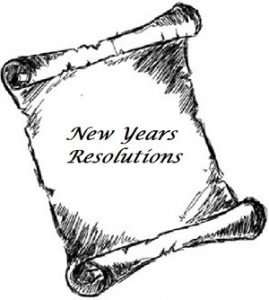 Last week we heard from some of our woodworking friends on what they would like to improve in their workshops this year, now we want to hear from you! What sort of changes in the shop would help your woodworking? What skills are you looking to take to the next level?
For some ideas, you can look back at posts from other woodworkers:
Steve Johnson, Down to Earth Woodworker
Curtis Turner, woodturning guru
Terry Chapman, woodturner and chair builder extraordinaire
And for a few more suggestions (10 to be exact!) check out this week's email from Highland
Leave your resolutions in the comments – we'd love to hear from you!