We featured Gary Smith's meticulous horse-drawn wagon in the woodcarving column in the November 2011 issue of Wood News. He recently updated us on one of his latest woodworking pieces: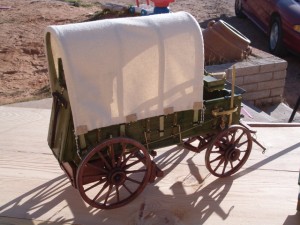 These are my new wagons – this time I carved them in even more detail.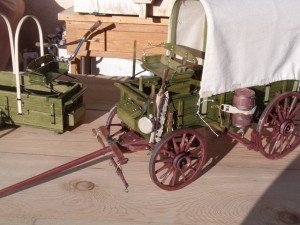 Everything works the way it would on a real wagon – I carved them at 1/8th scale in every way. When you lock up the breaks, the back wheel slides.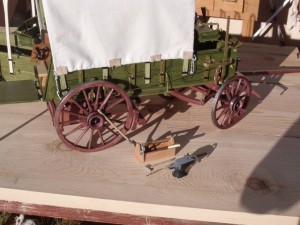 Each wagon is made out of hard wood. The wheels have 24 parts, the same as they would if a wheelwright had made them. I hammered the iron out like a blacksmith would have.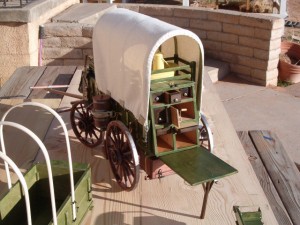 Making them this way is a lot more fun but really time intensive. There are over 100 bolts holding all the parts together.